SEXP artist of the day - looking back at the first week
We have featured the first seven SEXP artists of the day already. Let's enjoy their art in this showcase.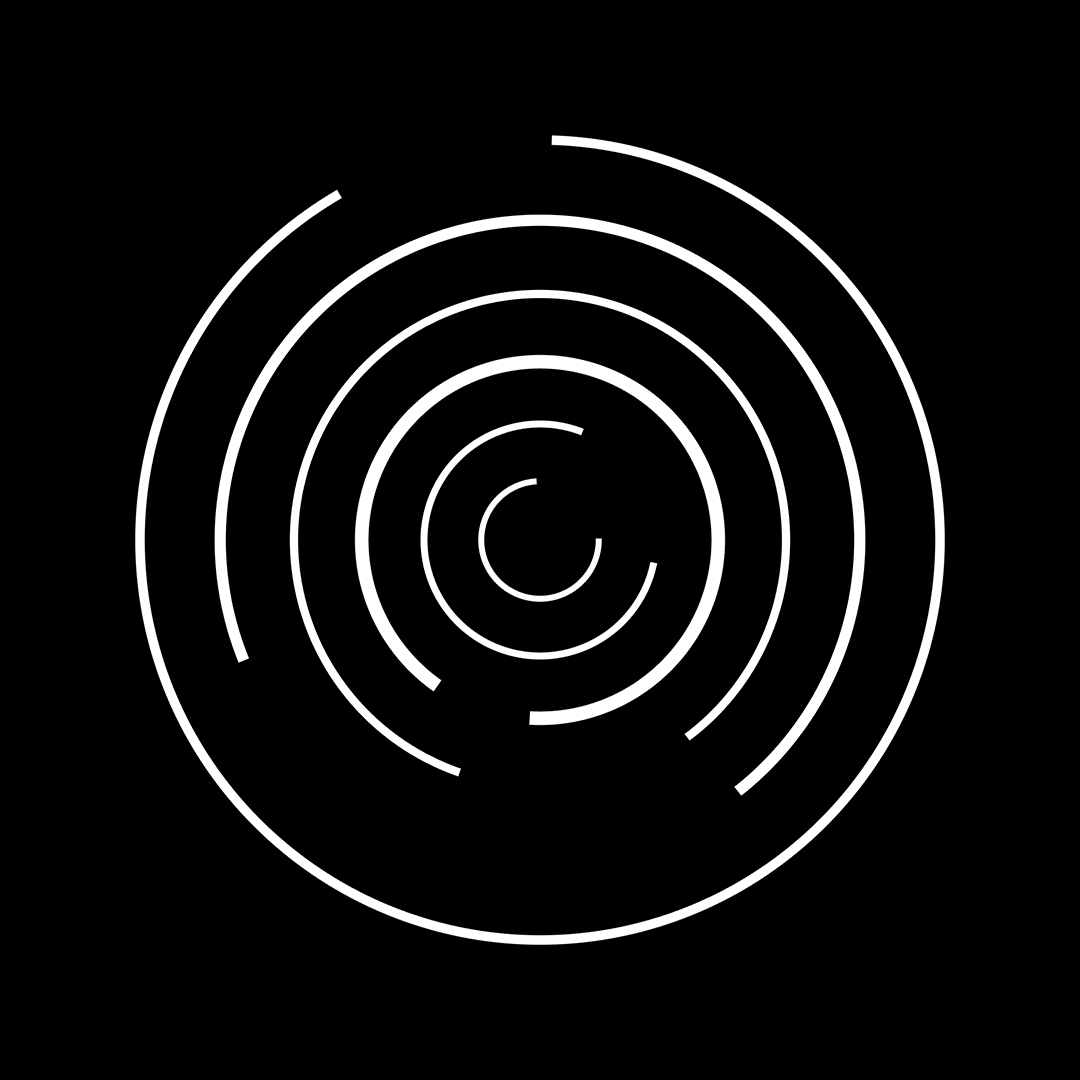 The artist of the day on Tezos shoutouts SEXP is doing daily collected in one "gallery."
The first SEXP artist of the day was Ert:
SEXP artist 02: PixelPlanet
SEXP artist 03: Stuukstly
SEXP artist 04: van guard design
SEXP artist 05: Michael Hughes
SEXP artist 06: Poppel
SEXP artist 07: Xponential
We want to thank all artists featured for their amazing art. Be sure to check their profiles and other works!
Follow SEXP for the second week of Tezos artists!