SEXP artist of the day - second week
The artist of the day on Tezos shoutouts SEXP is doing daily collected in one gallery.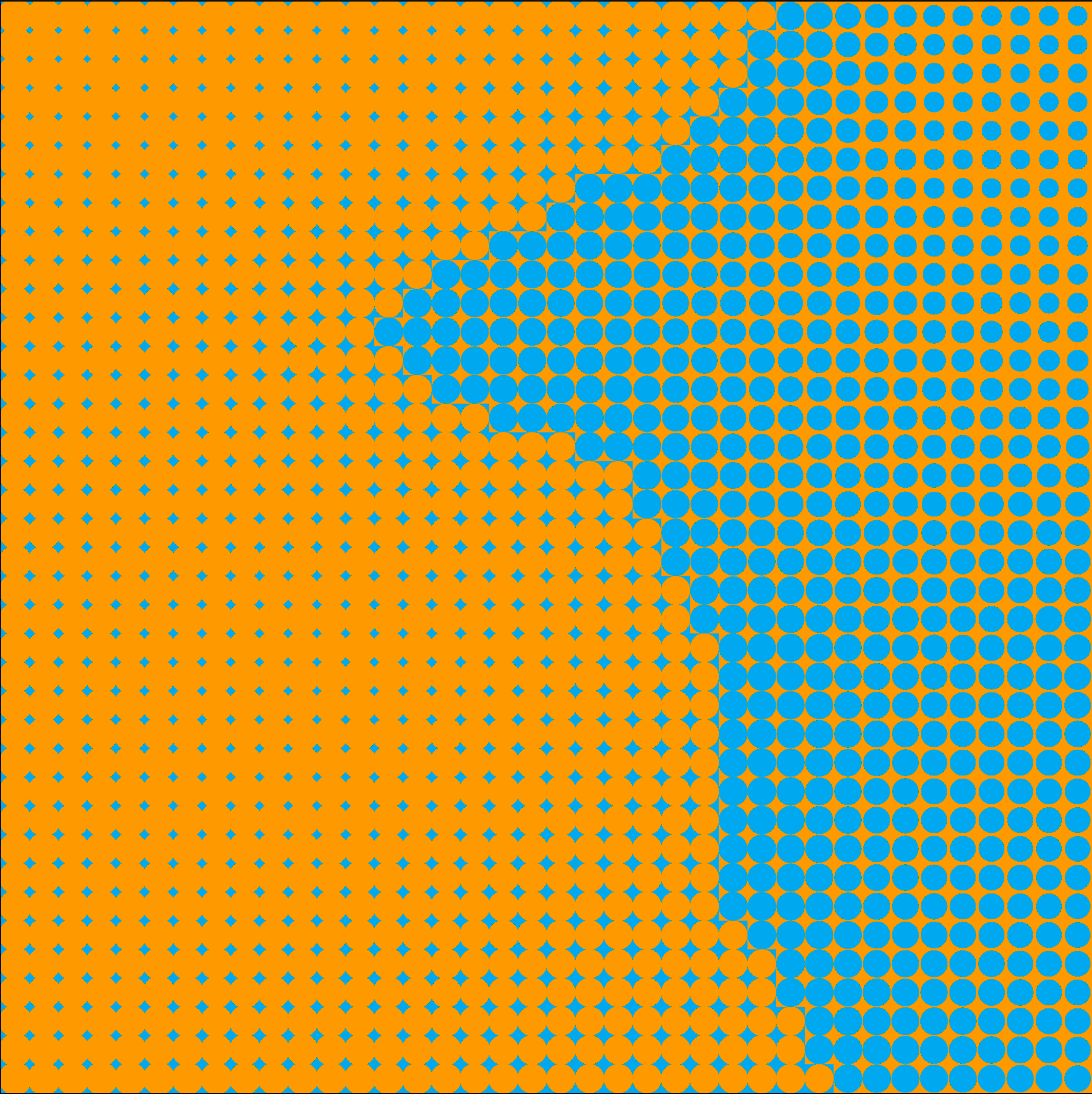 In the second week of SEXP artist of the day initiative, we featured some highly innovative interactive NFT creators. Enjoy the gallery:
SEXP artist 08: play
SEXP artist 09: Andrew Brereton
SEXP artist 10: loackme
SEXP artist 11: James Clapham. One figurative piece to offset the abstractions.
SEXP artist 12: Murat Atimtay
SEXP artist 13: Shvembldr
SEXP artist 14: Yazid
We want to thank all artists featured for their amazing art. Be sure to check their profiles and other works!
For even more art see the previous week of featured Tezos artists.