SEXPbounty tokens
We are using SEXPbounty tokens to award our contests and promotions until the SEXP public sale is over.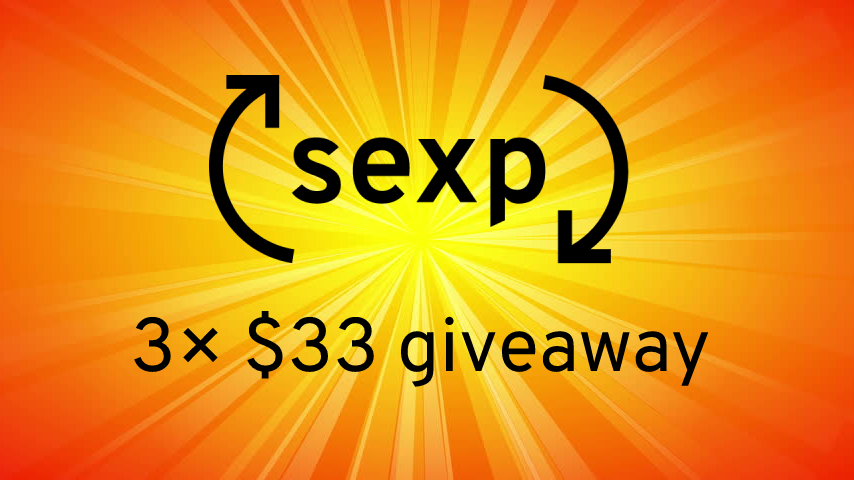 Until the upcoming SEXP public sale is over, we use SEXPbounty to award SEXP contests and promotions.
After the public sale, we will convert each SEXPbounty token to 1 USDT worth of SEXP tokens from SEXP marketing allocation.
SEXPbounty are standard Tezos FA2 tokens, so you can send them to any address you want.
Your first chance to win some SEXPbounty is below.
The SEXPbounty contract address for verification is KT1Hjqs6s3zYVkp2uxaNvrqB77zYTaq4Qbkm.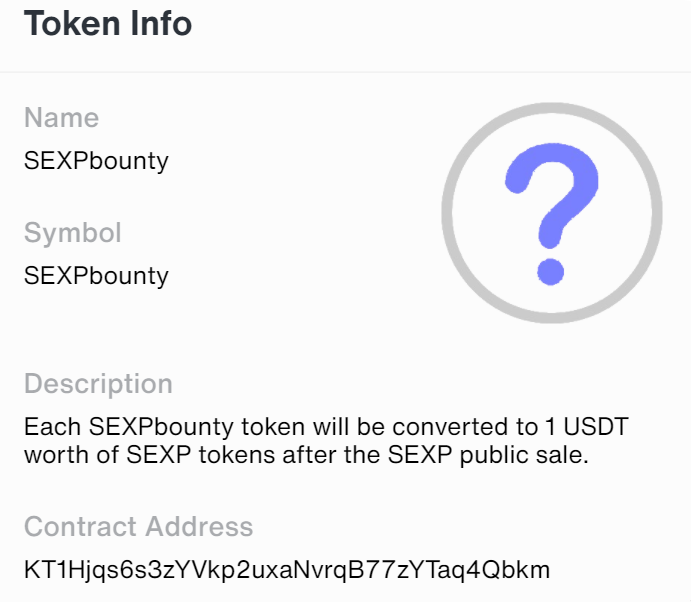 Happy bounty hunting!